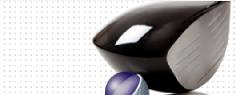 The Foremost PTS Series golf balls feature a Cast Urethane cover. Based on our testing, Cast Urethane construction has the most benefits compared to other Urethane manufacturing methods.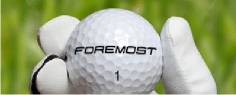 The Foremost Tour Speical series are the recreational golf balls that we developed for player who are looking for better performance and exceptional distance for their golf game.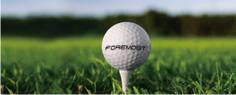 The Foremost Ultimate Flight Orbit series are the best value 2pc golf balls that provides you the best performance, control and distance without sacrificing feel.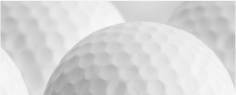 The Foremost Range Balls are durable and high performance. With our advanced technology of in-hour developed paint and ink, they last longer than ever.

Tel: 886-2-2659-9222 | Fax:886-2-2659-1407
Foremost Golf Mfg ., Ltd. 2F., No.16, Lane 35, Ji-Hu Road Taipei 11492, Taiwan, R.O.C 00000088